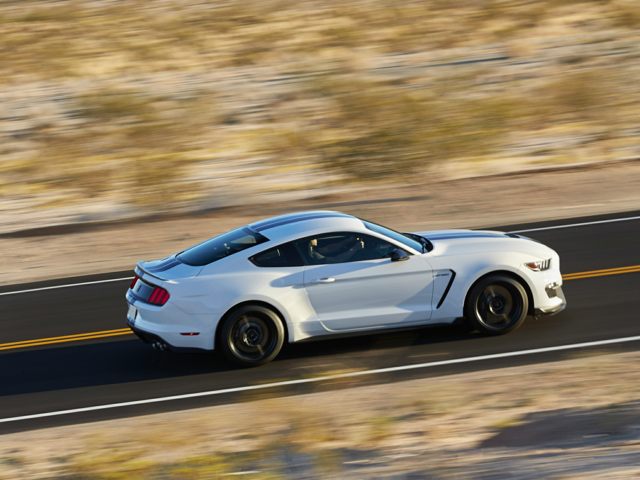 At time of writing, we are pleased to announce that Donnell Ford has a new Shelby Mustang and Shelby F-150 here in our new Ford vehicle inventory in Youngstown.

Driving enthusiasts know the Shelby name for the stunning power and handling it promises. These incredible models are highly sought-after and might not be here for long, so we invite you to come check them out now!

The Shelby F-150 Super Snake
Ever wanted to race a Ford F-150 pickup truck? Well if you didn't before, you'll want to now.

The Shelby F-150 bangs out 750 horsepower from its supercharged 5.0-liter V8. Ford F-150 it may be, but we don't recommend hauling equipment around the family farm with it. This truck is meant for the streets, and it'll look so good rolling through the Youngstown and Austintown area.

The Shelby Mustang GT350
The 5.2-liter V8 in the Shelby Mustang will get you from A to B right quickly if you let it. It provides 526 horsepower and 429 pound-feet of torque, making it one of Ford's most powerful production engines ever.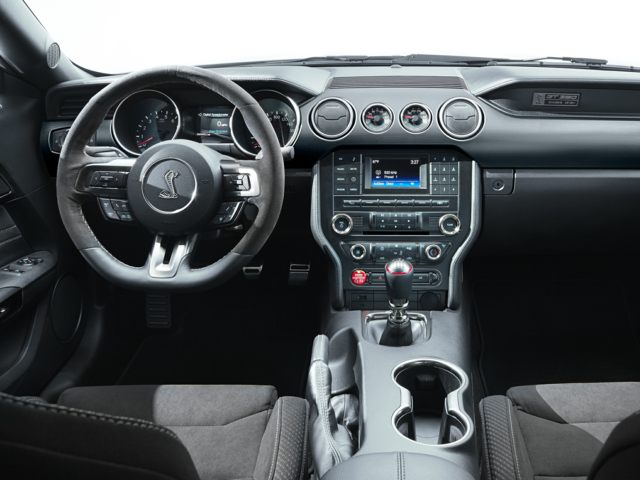 When the Shelby brand gets its hands on a Ford Mustang, you know you ought to expect great things. Errands and commuting in the Boardman and Poland area aren't enough to keep this Mustang content- you'll need to stretch its legs once in a while at the track.

Luckily, even the legendary Shelby Mustang has room for your golf clubs in the trunk, so you can head to the course in Canfield and show up in style. Just be careful not to rev the engine and ruin someone's back swing.
​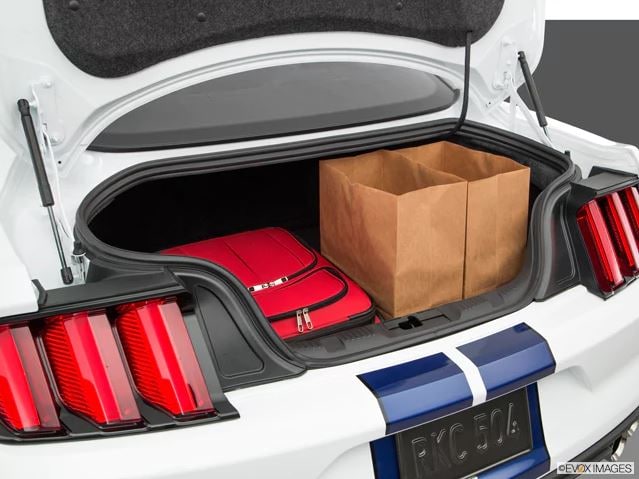 Visit Donnell Ford in Youngstown to See a Piece of Automotive History Up Close
These Shelby Ford models are rare. They're the height of automotive ambition. Visit them in person while you can! And of course, please let us know if you're interested in getting behind the wheel yourself.