The admiration you have for Ford vehicles is understandable; well with the reliability and innovation that continually gets shown. So, what are some tips for purchasing a new Ford? Donnell Ford can help you get prepared to buy your new Ford!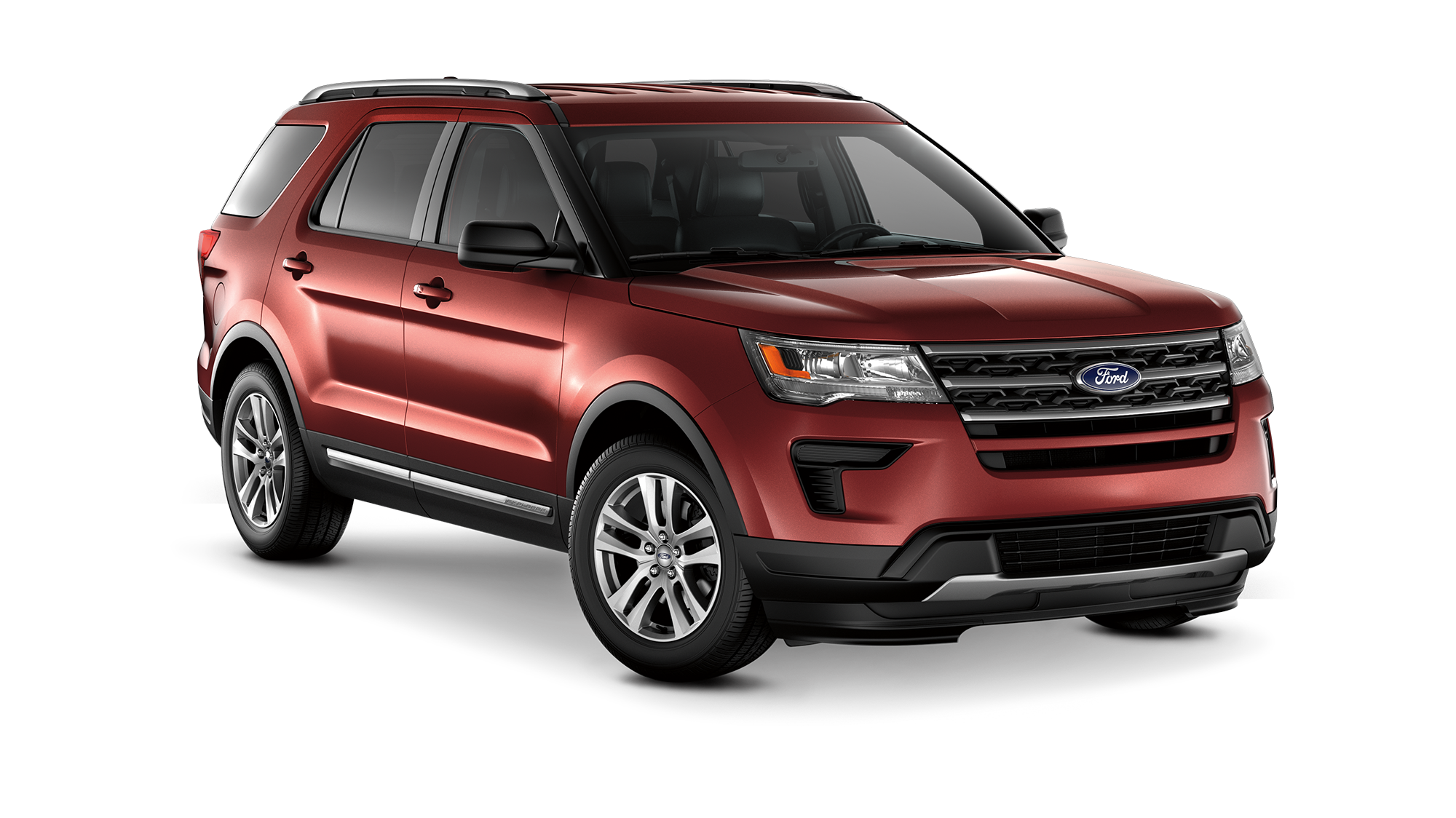 Tip #1: Find Your Budget
You want to feel confident going into your buying or leasing endeavor, and with a budget, you can. We offer various tools right on our website here at Donnell Ford that can get you started. You can value your trade, get pre-qualified, and more. You can see approximately how much you might need in a car loan, or what around your down payment can be for a new Ford purchase or lease near Canfield, OH.
Tip #2: Research Ford Models
Now, you have a workable budget, so you can research models that fit into your finances. This is where you can think about what type of body style is right for what your travel needs require, and then go from there. You can browse vehicles by price and then conduct some thorough research into the specifications of Ford models. For instance, do you have a growing family? Look into Ford SUVs near Poland, OH, like a new Ford Explorer or Ford Escape. Do you need something capable of towing? A new Ford truck can be perfect!
Tip #3: Shop Around Our New Inventory
The trim selection and features are extensive for the Ford lineup, and our inventory of new Ford vehicles near Boardman is vast. Fortunately, the process of finding the new Ford car, truck, or SUV close to Austintown for you is simple when you browse around our vehicles online.
Tip #4: Look for Specials
You know what Ford you want to buy or lease near East Liverpool, now see what offers on new Ford vehicles at our Ford dealership that we are currently showcasing. You want a deal surely, and this is a great way to find one!
Happy Ford shopping!